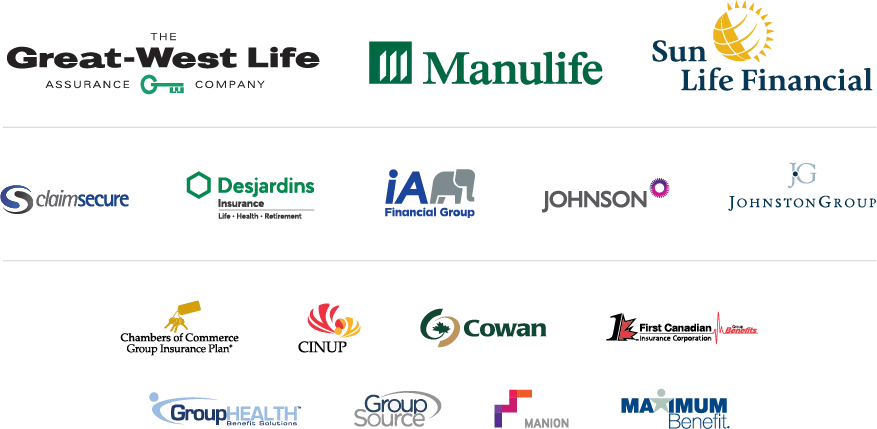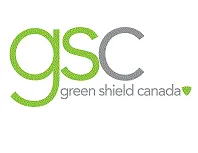 The knowledgeable staff at Norfolk Family Eye Care is experienced in working with vision insurance providers. We will work directly with you and your vision insurer to submit claims regarding your vision care. Many current vision plans are designed to cover most of the basic vision-related costs, but not all costs associated with eye care. eye care.
Most plans often require a co-payment for an office appointment as well as additional costs that are covered by the insured patient. We also accept cash, debit and most credit cards.
We inform our patients about exam and treatment costs at the beginning of your appointment.

Contact our office to find out more information about how we direct bill your insurance provider.